Kayteg1 wrote:
We love our 2 campers, but our sons spread around the country and taking 3 days trip with dogs in the car brings some troubles, while driving truck/camper cost lot of fuel for short visits.
On other hand I drive Mercedes cars for decades and am fascinated with Sprinter vans, who with 4-cylinder diesel deliver 25 mpg.
Was researching the "sport vans" conversion, but even several years old can cost 80 grands, so that is out of question.
On other hand I can buy high-mileage van for less than $20k.
So my thinking is that my Lance camper, turning 19 years shows outside age, it still has good interior. It's market value is pretty low.
So buying Sprinter van, I can use Lance interior and slide to make new RV.
I see 2 option.
1.The extended Sprinter would make sport van, where I would have to put cassette toilet and shower is out of question.
Good part I can make it stealth RV with side window only on driver side. I would have to measure if transferring 6' slide is even possible.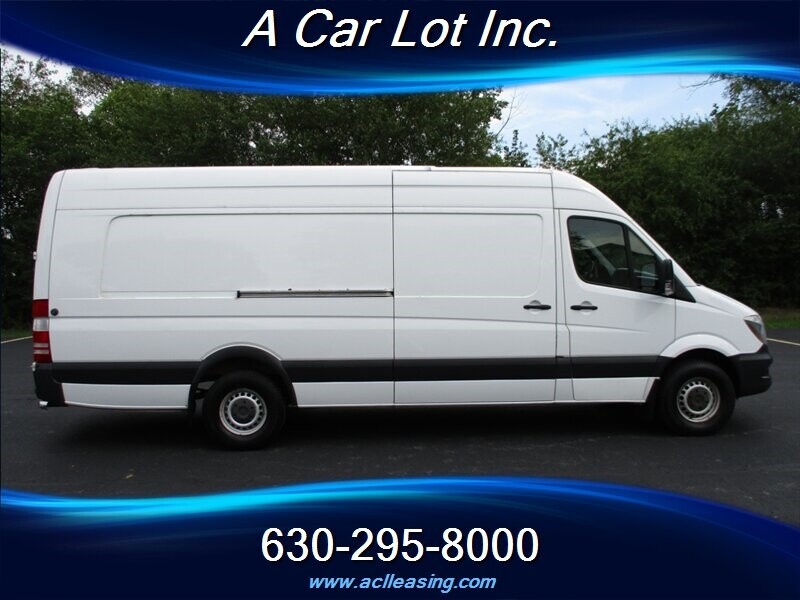 2. get cargo van, who is heavier, but also bigger and with dually I can make full-blown ClassC out of it. Bad part- those come with less efficient V6 engines (not much difference in HP) and forget about stealth camping. Also putting something like it on family driveway might raise a brow.
I see Avon owners going into quite extremes to make desirable RV, so that would be something in the same magnitude.
I have qualifications for the project and even I am still busy on my retirement, the time potential is here.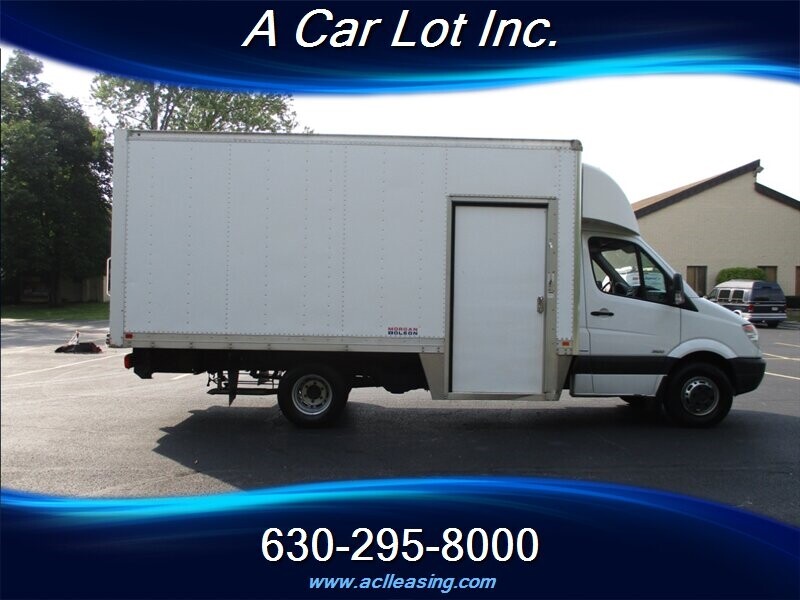 Are you insane? Just stop. If you want to build RVs... go get a job at one of the many factories. Maybe you could improve the process and quality for the rest of us when you make supervisor.