carringb

Corvallis, OR


Senior Member


Joined: 07/28/2003

View Profile
Offline

---
Does your switch look like this?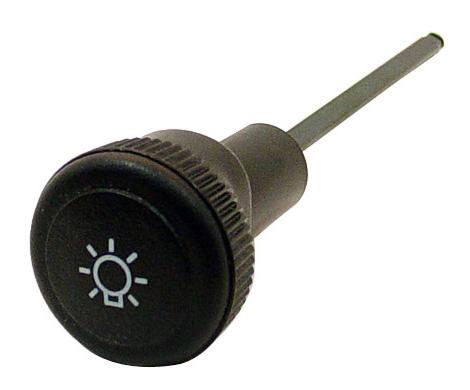 If yes, you have a 90's Ford headlight switch. The actual switch mechanism wear out, and causes this eventually. It's happened to me, and just about anybody else who has kept a 90's Ford truck long enough.

Swapping the switch is easy, and cheap (Napa keeps a bunch in stock) but getting behind the dash might be a challenge.


---
Bryan

2000 Ford E450 V10 VAN! 450,000+ miles
2014 ORV really big trailer
2015 Ford Focus ST