william_04_x

LV,NV


Senior Member


Joined: 01/13/2006

View Profile
Offline

---
R.I.P. MW.

Still dragging around our 05' FS2600, and use it almost every weekend.

We're always looking for a new off road adventure, and this T/H has been with us the whole time.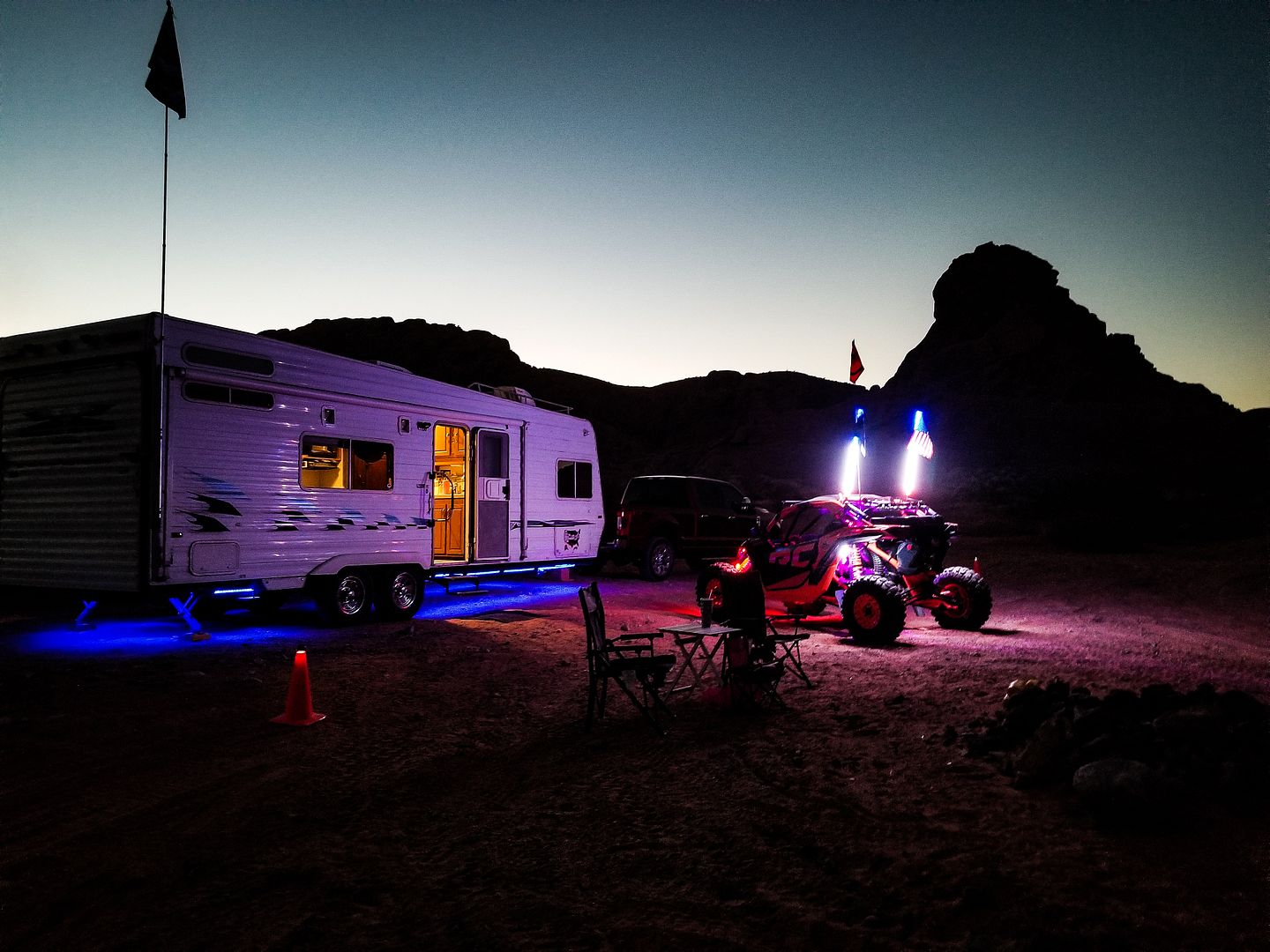 ---
05 WW FS2600
Dragging around Can Am and Polaris junk

nayther

Burbank, CA


Senior Member


Joined: 03/21/2005

View Profile
---
Sad news, he was a character, always with the black coat and hat. Met him once at the Sand Sports show when the new Warrior started.

RIP Mark

was it Covid?


---
DIRT BIKES RULE

'12 Duramax CC short bed
2019 Wildcat Maxx 285RKX